Creating and managing living comfort. A short, powerful sentence that sums up what we stand for. We realize returns for ourselves and our investment partners by meeting the need for high-quality and sustainable housing that meets the wishes of residents.
Sustainability is a central theme in this. Not only making our working and living environment more sustainable through innovative solutions. Also sustainable investment opportunities, supported by long-lasting relationships with tenants and cooperation partners are leading for us.
Sustainability
Veldboom is a pioneer in green and sustainable real estate. Our properties naturally meet the highest quality and environmental requirements, without compromising on living and working comfort. Through our focus on creating sustainable and future-proof properties, we find creative ways to integrate climate-friendly solutions into our projects. We work closely with stakeholders to achieve sustainability through innovative solutions.
"The focus on sustainable

mechanisms and

methods gives energy."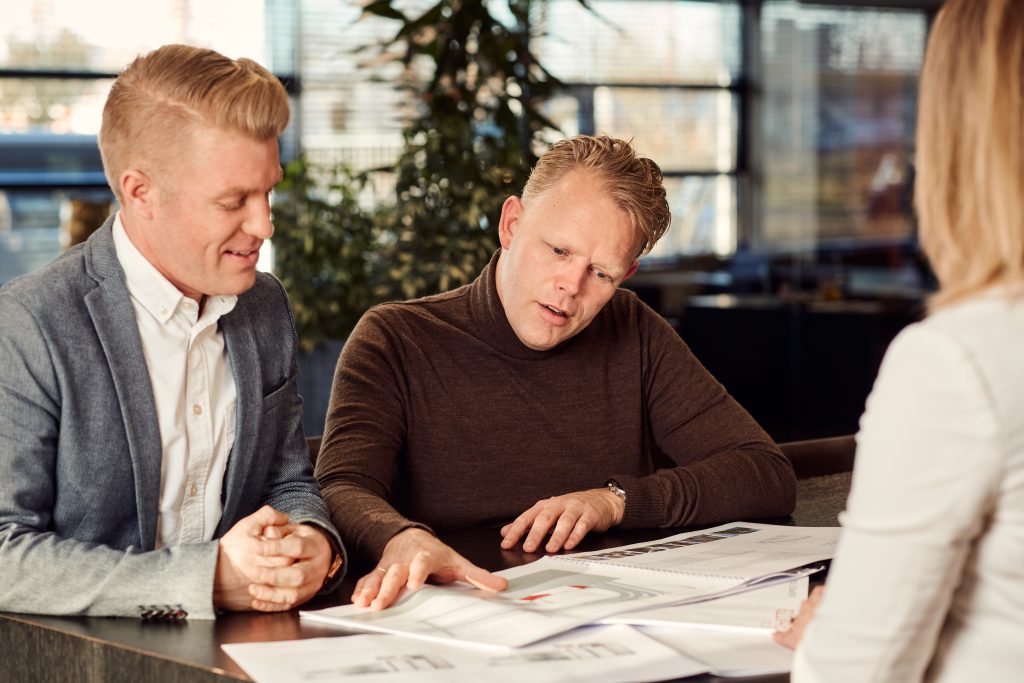 Spearheads
In our work, we focus on adding value. With our projects, we want to add value for tenants, by taking the following topics into account.
1. Sports facilities
Sports have a positive contribution to our health. We want to offer our tenants the opportunity to exercise and engage in sports activities indoors or outdoors. With this, we want to ensure that tenants feel free and that we contribute to the health of our tenants. This manifests itself in an indoor or outdoor gym for tenants whenever possible.
2. Outdoor spaces
Striving for sufficient outdoor quality, with private outdoor space where possible. We always strive to realize private outdoor spaces, even if this is not strictly necessary according to building regulations, so that the living comfort is as good as possible for the tenant.
3. Nature-inclusive
Climate adaptation and sustainability are of paramount importance in our developments. Nature-inclusive development promotes the health of the area, with an emphasis on greenery in favor of pavement. It also has a cooling effect in the summer heat and purifies the air. Veldboom achieves this as much as possible by incorporating green facades and roofs in projects.
4. Mobility
We aim to encourage cycling and shared transport. Where possible, we create charging stations and extra space for bicycles. Creating additional space for bicycles usually also stimulates social cohesion.
5. Social cohesion
We aim to stimulate social cohesion between residents. This can be done, for example, by placing a laundry room in a shared space to create a meeting place (inside or outside).