Creating timeless properties with future value, and then managing them. Veldboom is a complete, smart collaboration partner for the development, operation, and management of both private and commercial real estate.
Everywhere we go we add value. This value is aesthetic & financial in nature, but we particularly facilitate and stimulate an increase in sustainability, living happiness, and living enjoyment. This is how we build the future. Take a look at our projects page to view our repertoire.
Veldboom is unique in creating and managing real estate projects. There is no other party in the country that practices this combination of services on this scale. This makes Veldboom the ideal collaboration partner for (transformation) projects. One party that acts as a director by taking care of both development and management.
project development &

management is what makes Veldboom."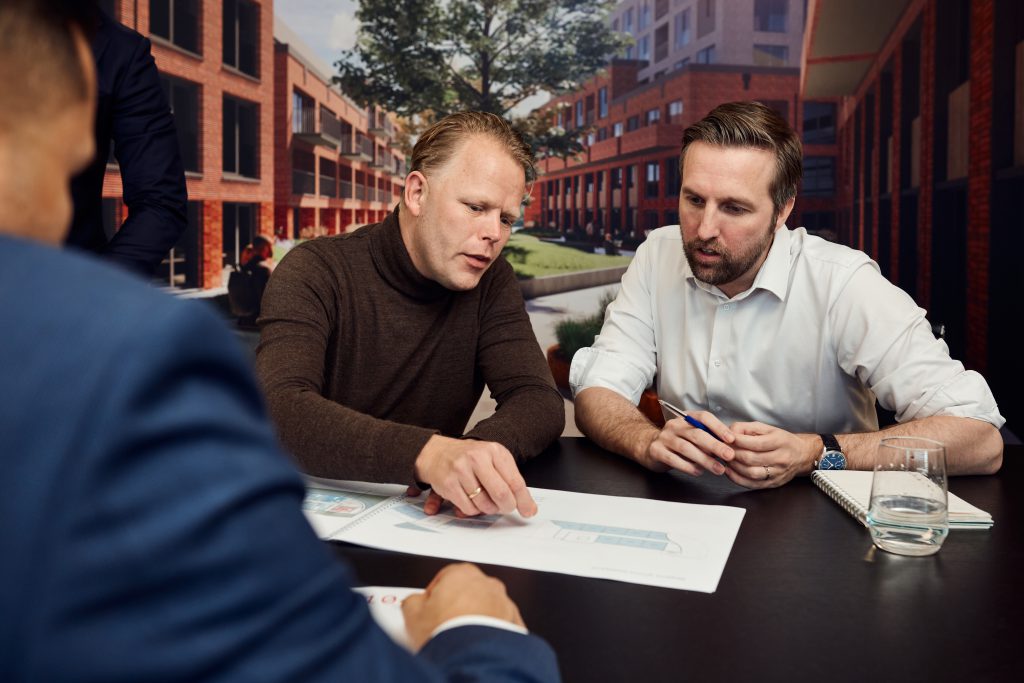 Veldboom adds value. Value for now and value for the future. Are you curious about whether we can add value to your plans? We are happy to meet with you in