The Netherlands is in transition. Terms such as urbanization, participation, but also climate objectives, quality of life, and development tasks are increasingly part of the discussion. Veldboom is committed to these themes by being an ideal partner in area development.
The reason is often diverse, for example reducing the shortage of housing or the surplus of retail space, promoting social cohesion, more effectively involving stakeholders, or subjecting city districts to transition. Countless reasons that call for a modern approach. An approach in which stakeholders such as the government, citizens, developers, and other partners are involved in different phases of a project. Veldboom specializes in this type of development task and acts as a real estate developer, manager, and process coordinator. Our knowledge and experience in the redevelopment of (real estate) locations make us a powerful partner in area development.
"Complex challenges
call for an integral,
bold approach."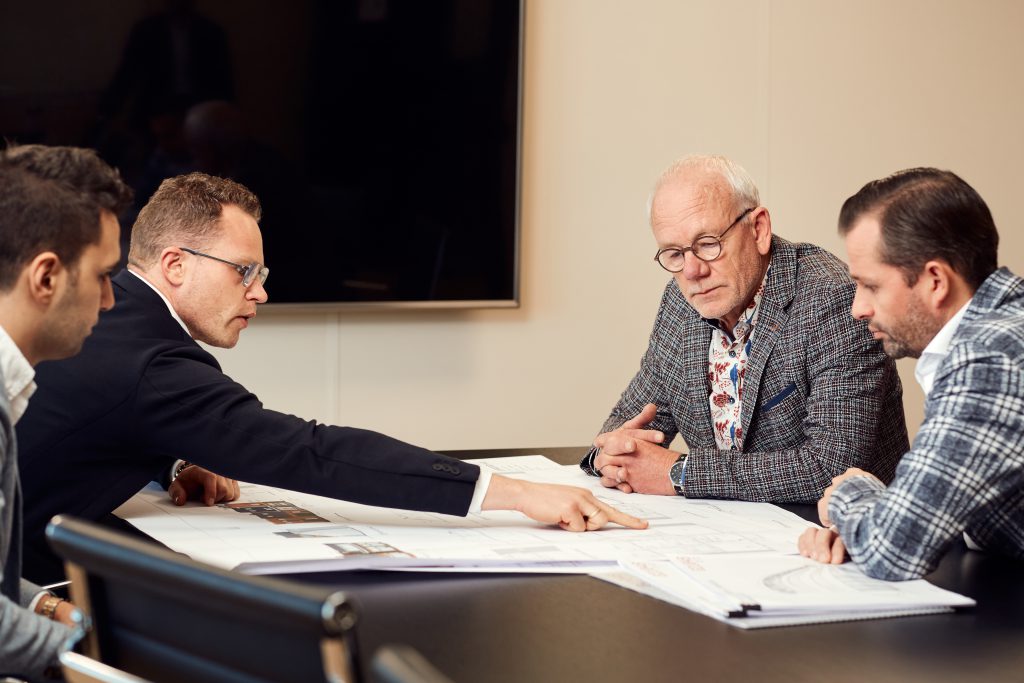 Bekijk onze projecten om inzicht te krijgen in onze wapenfeiten. Op onze partner-pagina lichten we toe met welke organisaties we reeds gewerkt hebben.